Underground
stand-up comedy
UPSTAIRS @ THE SHIRKER'S REST PUB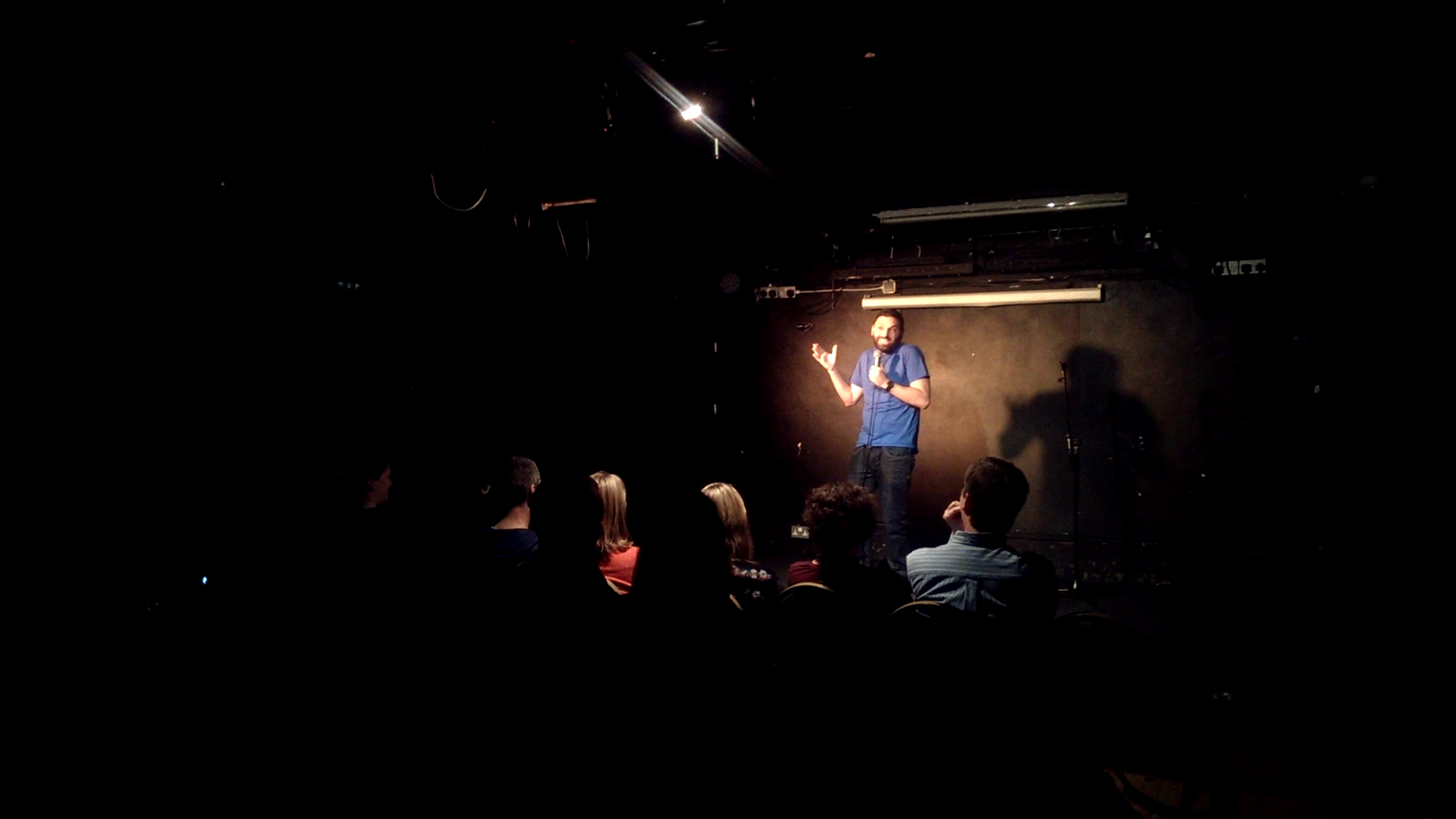 7PM THURS 27 JULY 23
The Shirker's Rest, 9 Lewisham Way, London. SE14 6PP
FREE (OR BUY US A DRINK)
Tickets
Featuring
* Lineup subject to change
Timings
Doors 7pm (bag your seat by 7:10pm, or it may be offered to someone else)
Show 7:30
There will be an interval to buy drinks
Finish 9:30ish (definitely by 10pm)
Bar open until midnight
Contact
About Us
Shower of Comedy is hosted by compère Louie Christie and a revolving cast of new comedians. Expect the unexpected.
FAQ
Q. I don't have a ticket, can I just turn up on the night?:
A. Yes. We'll try and squeeze everyone in.
Q. Can I perform?:
A. No, performing is by invite only. - Zak
Q. What is Underground Comedy?:
A. Underground Comedy is alternative and irreverent. Newer acts and rising talent, or more established acts trying out new material. Expect the unexpected.
Q. I can't make it, when's the next one?:
A. No future gigs are planned. But to hear first about the next one if/when it happens join our mailing list.
Join our email list
(One email a month max, promise we won't spam you.)
Tickets