Underground
stand-up comedy
---
---
Events in Virtual Reality every Tuesday 8pm UK/Ireland time
---
LIVE EVENTS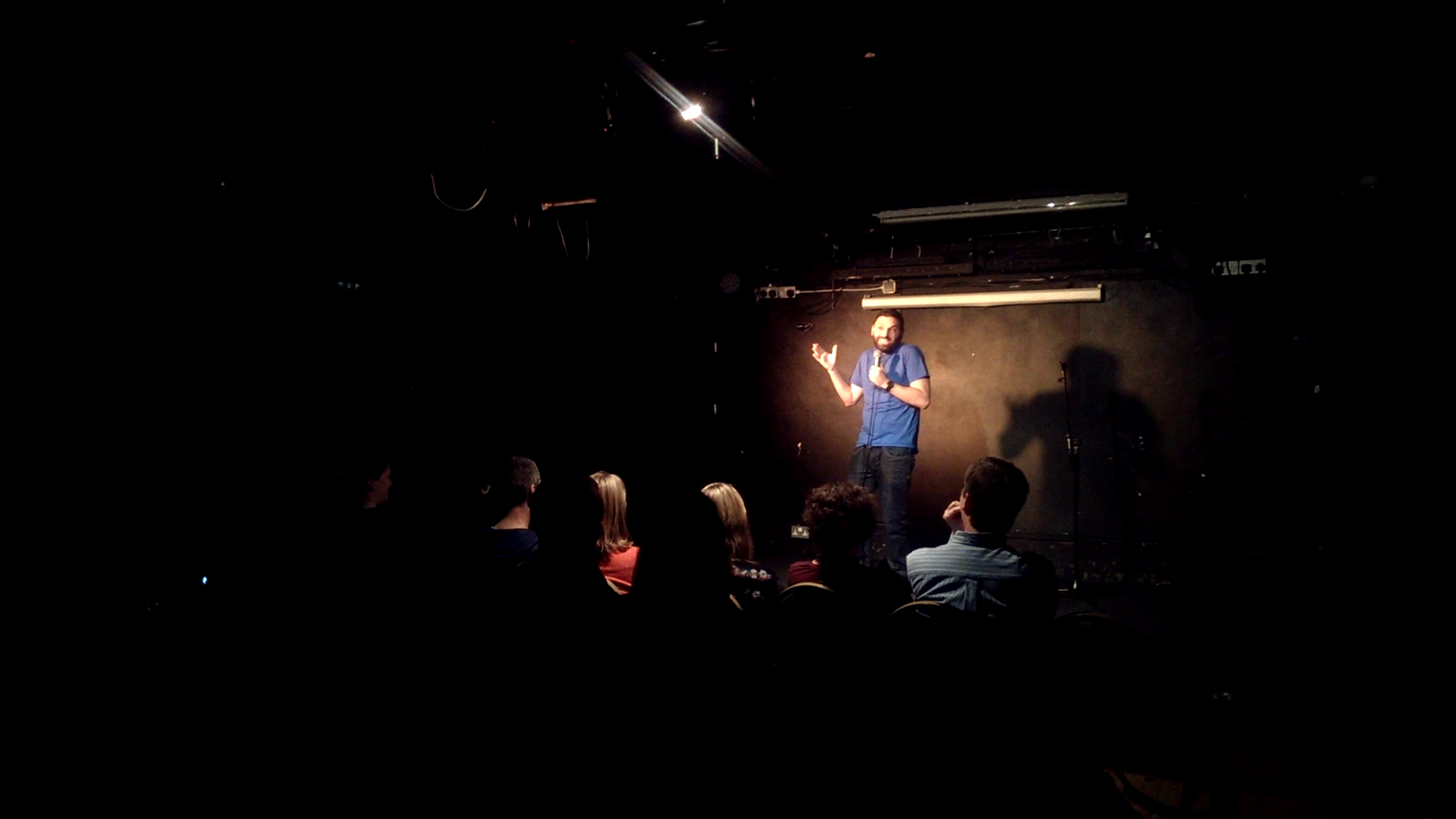 UPSTAIRS @ THE SHIRKER'S REST PUB,
9 Lewisham Way, London. SE14 6PP
No new live events planned yet
Join our email list to hear about the next one
---
Contact
About Us
Shower of Comedy is hosted by compère Louie Christie and a revolving cast of new comedians. Expect the unexpected.
FAQ
Q. Can I perform?:
A. VR gigs are open mic and VR performing spots can be booked here. Performing at live events is by invite only - Zak.
Q. What is Underground Comedy?:
A. Underground Comedy is alternative and irreverent. Newer acts and rising talent, or semi-pro acts trying out new material. Expect the unexpected.
Q. When's the next one?:
A. VR gigs are every Tuesday. To to hear first about the next live show join our mailing list.
Join our email list
(One email a month max, promise we won't spam you.)